Super Moon over Pilot Mountain
Fall at Falls
Lower Cascades
Riding Light
Tranquility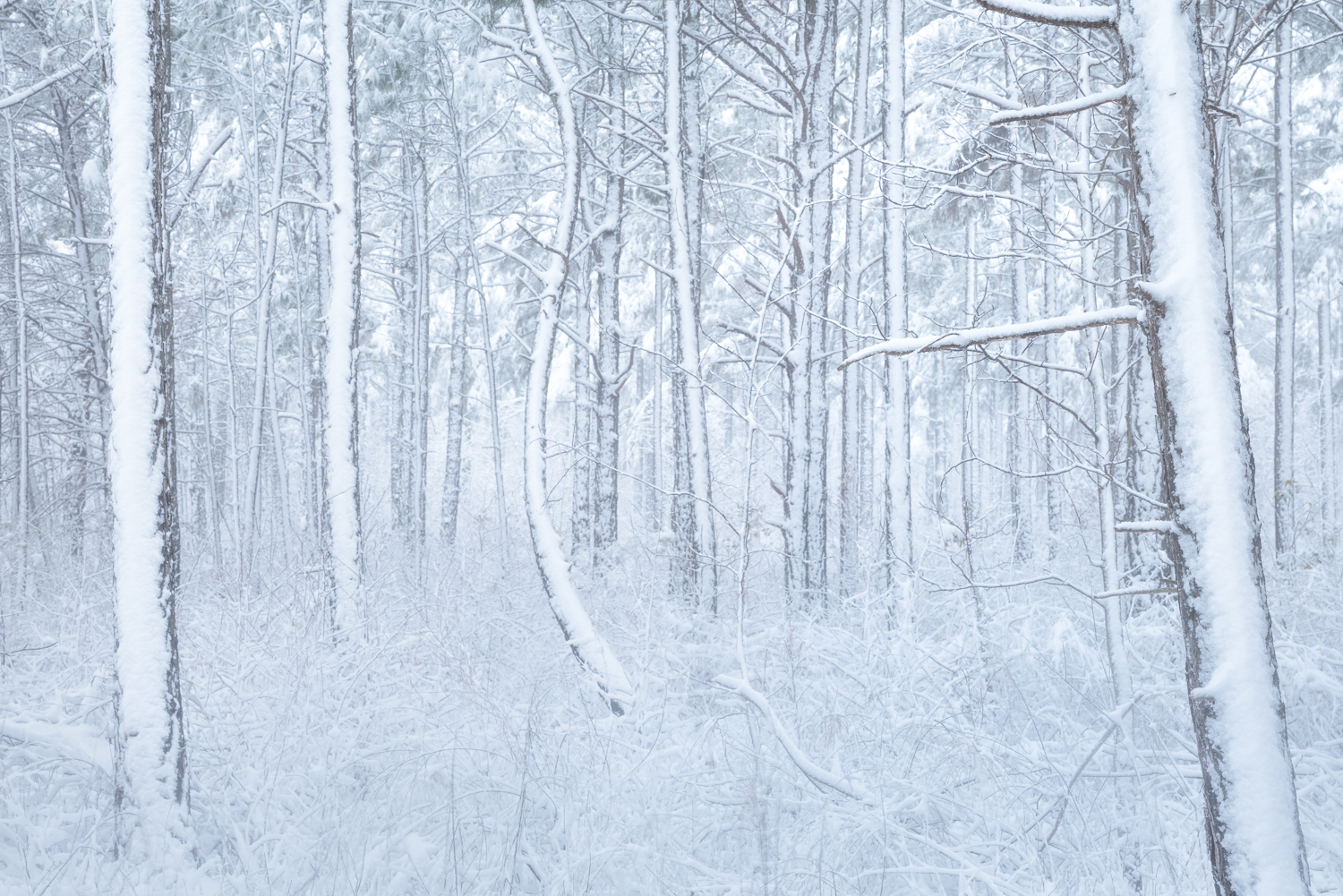 Forest Snow
Hanging Rock Sunset
Breaking Through
Sunstar at Occoneechee Mtn
Dead or Alive
Island in the Snow
Golden Layers
Company Mill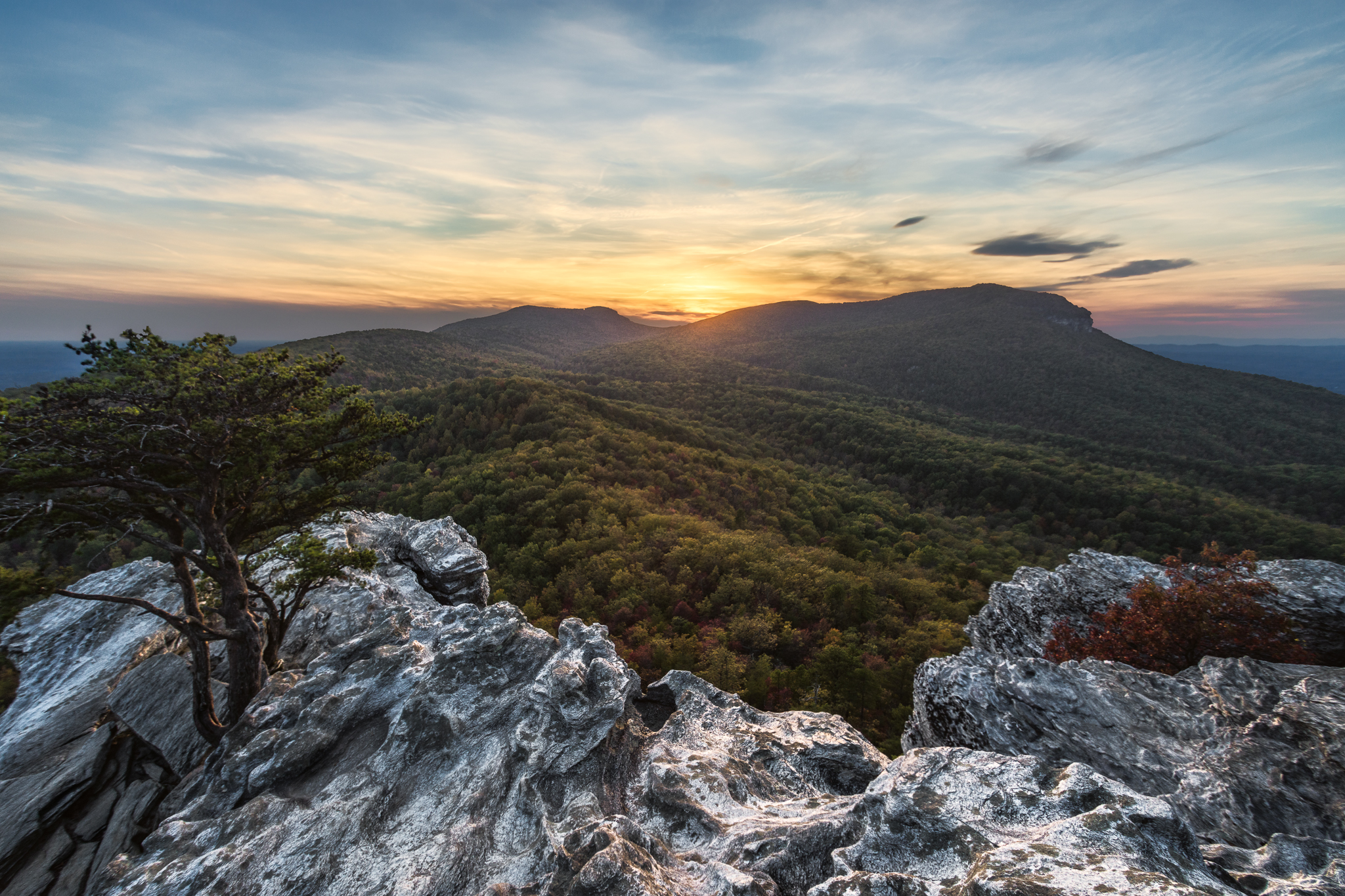 Early Fall at Hanging Rock
Fall at Occoneechee
Sunset at Yates Mill
Stumped
Heron
Thanksgiving Delight
More Ice Than Snow
Occoneechee After Rain
Super Moon over Pilot Mountain
Taken November 13th, 2016 at Pilot Mountain, North Carolina. This is the largest Super Moon since 1948 and will not appear this large again until November 25th, 2035. (Published in the February 2017 issue of Our State Magazine)
Fall at Falls
Lower Cascades
The Lower Cascades at Hanging Rock State Park in Danbury North Carolina. 
Riding Light
Tranquility
Tail end of a sunset on Jordan Lake.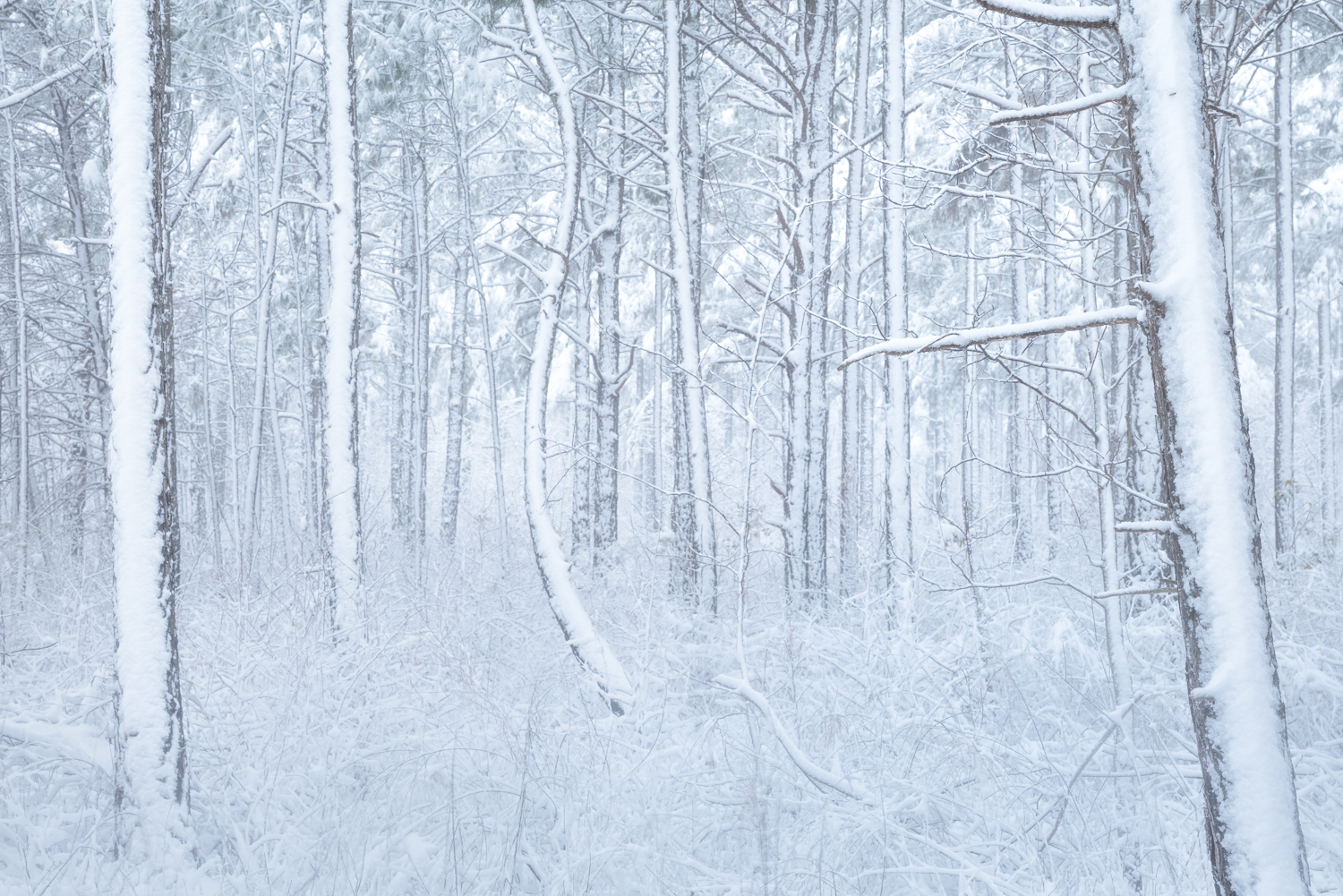 Forest Snow
Hanging Rock Sunset
Sunset on Hanging Rock in Danbury North Carolina. (Published in the Sept/Oct issue of Wildlife in North Carolina)
Breaking Through
Sun rays breaking through an overcast morning on the Blue Ridge Parkway.
Sunstar at Occoneechee Mtn
Rain clouds moved in to provide a brief shower before a spectacular sunset overlooking the Eno River at Occoneechee Mountain.
Dead or Alive
Last of the fog rolling through Umstead State Park with a view towards the remnants of Company Mill
Island in the Snow
Golden Layers
Company Mill
A look down Crabtree Creek towards Company Mill in Umstead State Park Raleigh, North Carolina.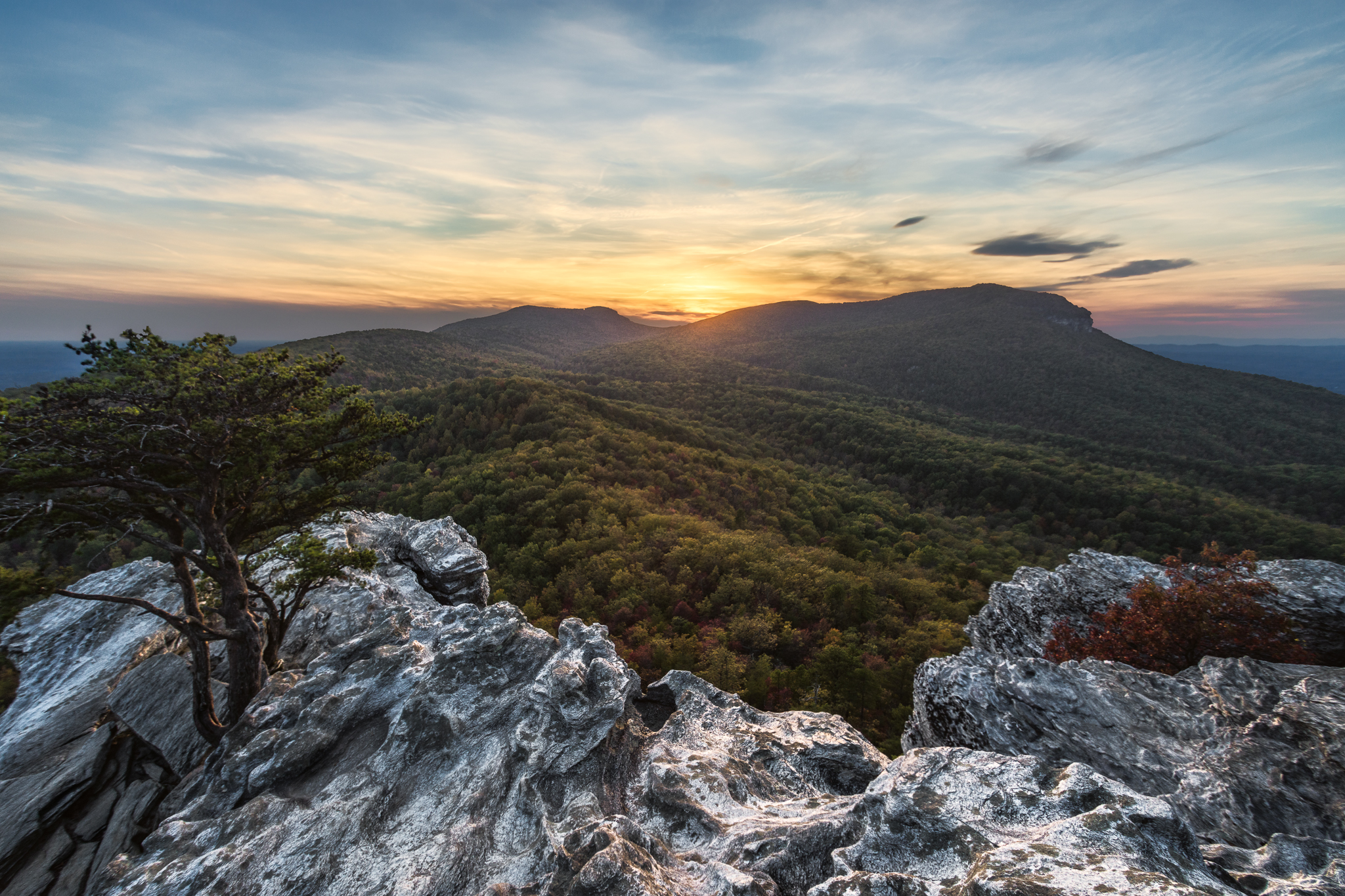 Early Fall at Hanging Rock
A hazy sunset in early Fall at Hanging Rock State Park in Danbury NC.
Fall at Occoneechee
Sunset at Yates Mill
An establishing shot of the Historic Yates Mill in Raleigh North Carolina
Stumped
Looking through a piece of driftwood at Falls Lake State Recreation Area in Raleigh NC.
Heron
Thanksgiving Delight
Sunrise looking over Lake Auman on Thanksgiving 2016. (Published in the Sept. 2017 issue of OurState Magazine) 
More Ice Than Snow
A sunset off a side road in Raleigh NC after the first snow of 2017
Occoneechee After Rain
1
2
3
4
5
6
7
8
9
10
11
12
13
14
15
16
17
18
19
20
21
·
·
·
·
·
·
·
·
·
·
·
·
·
·
·
·
·
·
·
·
·